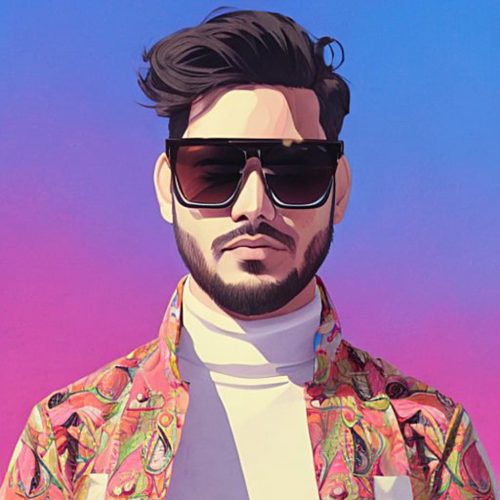 From Akshay's Desk: A Heartfelt Hello to Tech Enthusiasts
TechLaugh, a professional blogging platform dedicated to providing interesting and dependable content on blogging. Our website aims to deliver the best possible content to our readers, ensuring it to be not only informative but also engaging and enjoyable. At TechLaugh, we take immense pride in our work and strive to turn our passion for blogging into a successful online platform.
Hello, I'm Akshay, the driving force behind TechLaugh.com. With a rich background in digital marketing, PPC expertise, and a passion for AI, I've dedicated this platform to exploring the ever-evolving world of technology, with a special focus on artificial intelligence.
My journey in the tech world has been diverse and enriching, managing over $1M in ad spends and working on more than 200 projects across various industries. This experience has not only honed my skills but also fueled my passion for making complex tech topics accessible and engaging.
Why TechLaugh?
Expert Insights: With my background in Physics, Mathematics, Computer Science, and extensive experience in digital marketing, I bring a unique perspective to the table.
Engaging Content: We believe learning about technology should be fun! Our posts are not just informative but also entertaining.
Community Focus: TechLaugh.com is more than a blog; it's a community of tech enthusiasts and professionals sharing a common passion for AI.
Join Our Journey
Your support and feedback are what keep us going. We promise to keep delivering content that not only educates but also inspires. Join us at TechLaugh.com for a journey through the fascinating world of AI, served with a side of humor and a dash of creativity.
Thank you for visiting TechLaugh.com. We're excited to have you on this journey with us!
Akshay Kumar Singh Founder & Chief Editor, TechLaugh.com